Ferric Chloride Powder 96%
Product Details
FERRIC CHLORIDE ANHYDROUS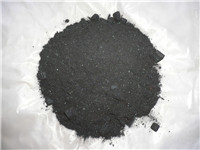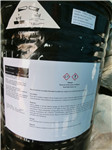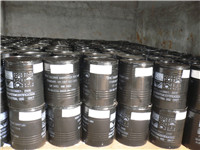 Ferric Chloride Anhydrous shall be greenish to black crystalline powder,extremely hygroscopic becoming,orange,coloured on hydration.The content
of Ferric chloride is usually 96% Min.
Typical Applications and Benefits:
Ferric Chloride is an excellent source of Fe3+ ions where the application demands a strong inorganic cationic metal salt. The applications are:

Wastewater Treatment
- Hydrogen Sulfide (H2S) gas and odor reduction
- TSS (Total Suspended Solids) removal
- Phosphorous removal
- COD (Chemical Oxygen Demand) reduction
- BOD (Biological Oxygen Demand) and TOC (Total Organic Carbon) removal
- Sludge dewatering
- Color removal
- Turbidity removal
- TOC (Total Organic Carbon) reduction
Printed Circuit Boards
- Copper etchant
FERRIC CHLORIDE SPECIFICATION:
The following specification is what we usually make, if you have your own requirement, pls just let us know.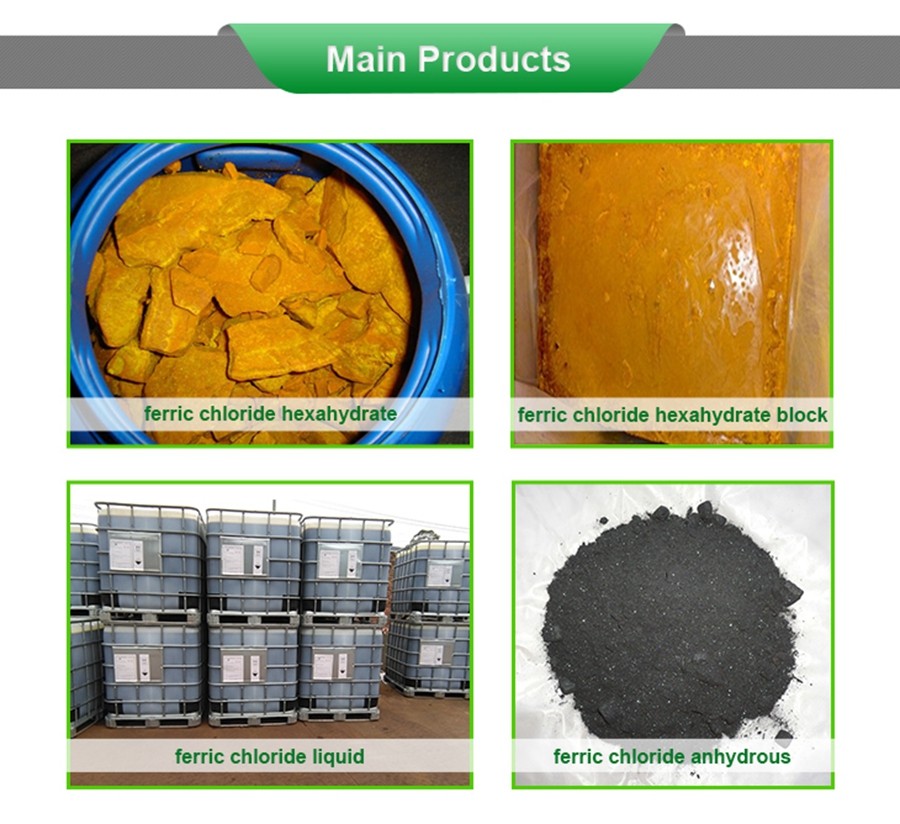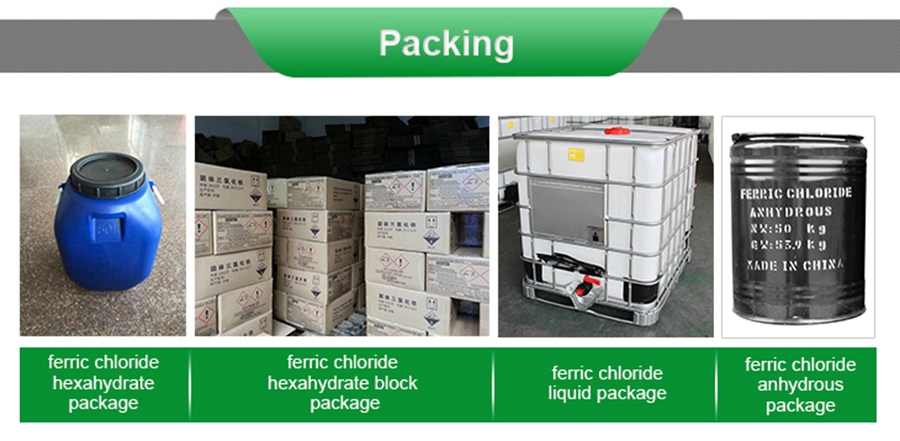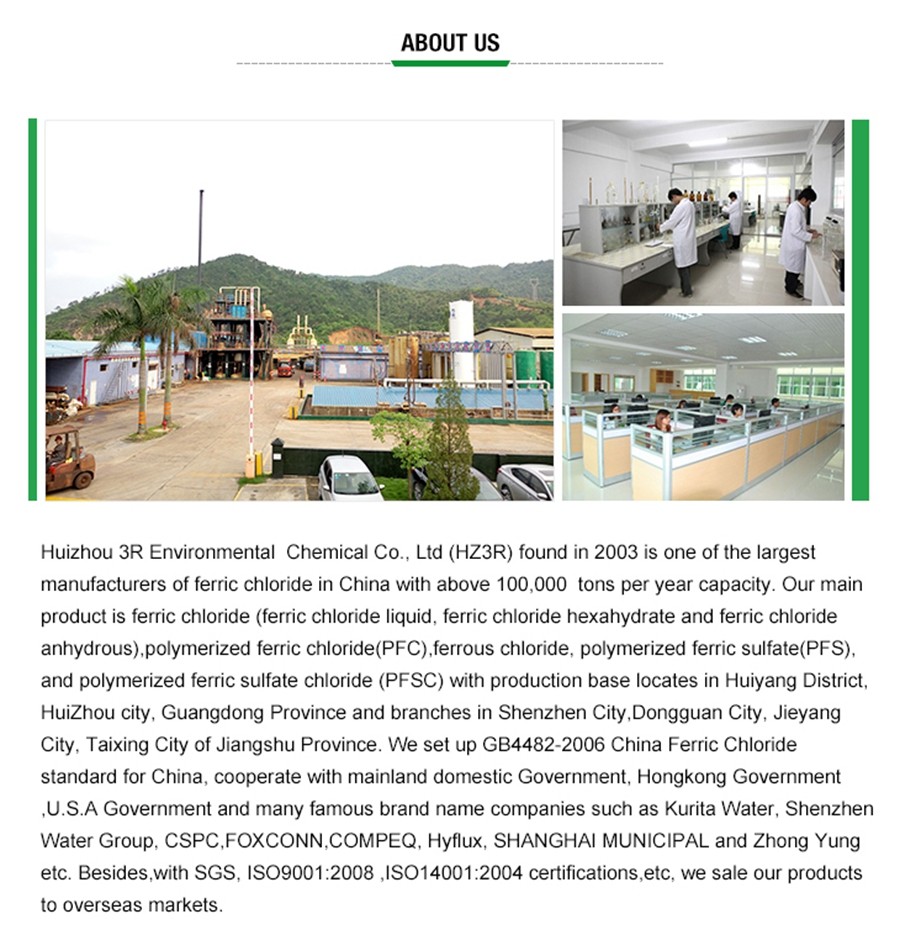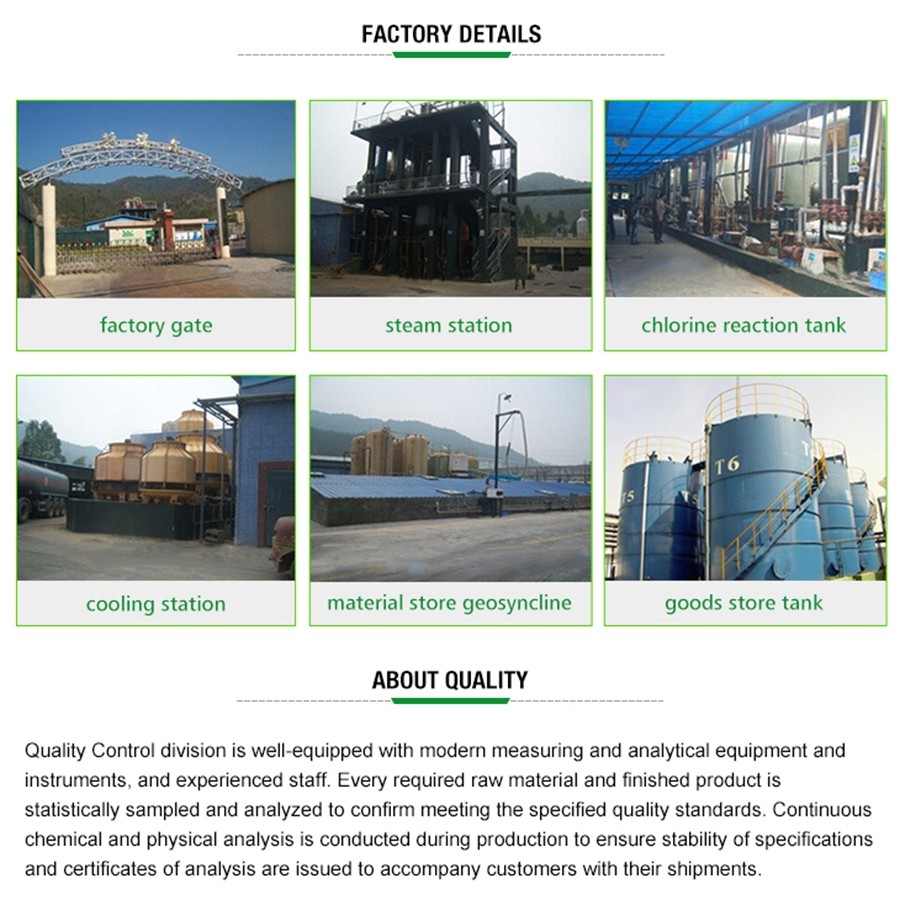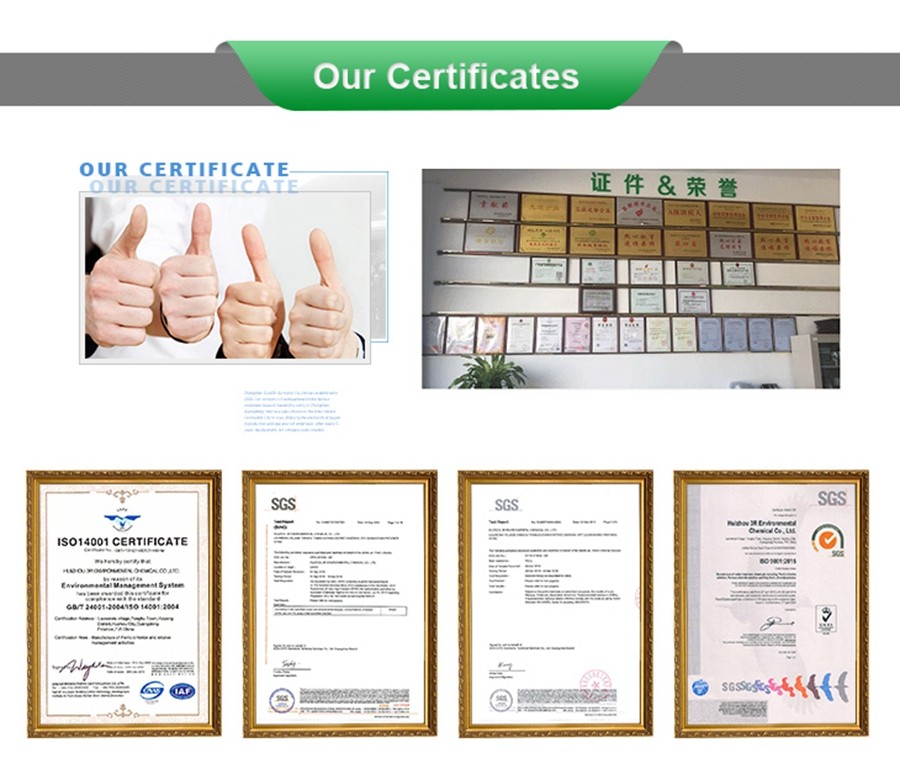 Contact : Miss Tracy
Mobile : 008615626068635
Email : sales1@hz3r.com
Skype : tracy3r
Feedback